Join the Vertical l'accessoire adventure
Would you like to join the Vertical l'Accessoire adventure? 
Already more than 700 partners around the world! 
Write us a short message!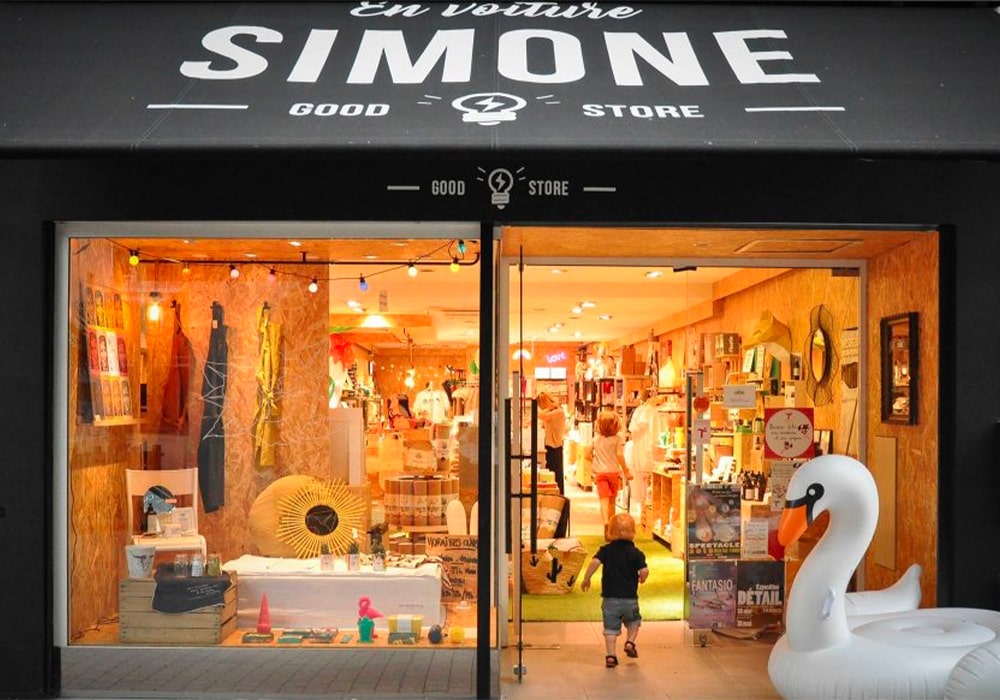 Céline chez Simone Good Store
Tarbes
"Les ceintures Vertical sont tout simplement belles et se vendent toutes seules, pas besoin d'argumenter, les clients ne s'y trompent pas et y reviennent !"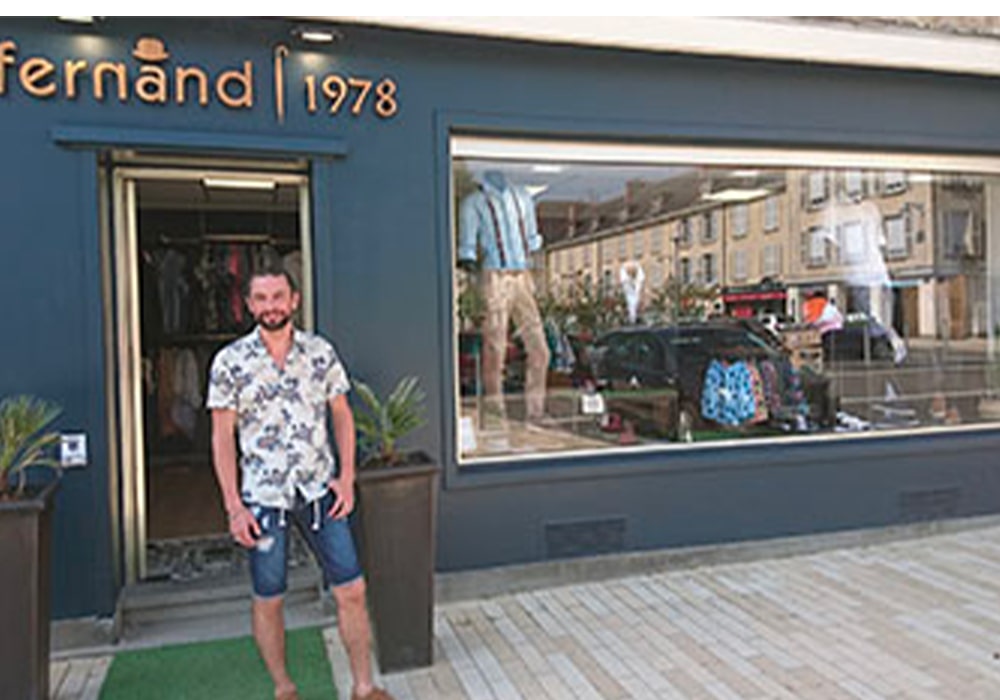 France chez La Bel' France
Cluny
"Un vrai plaisir que de faire découvrir les bretelles et ceintures de chez Vertical à mes clients, juste de la bonne humeur, un vrai savoir-faire, de la couleur et la bonne humeur que cette marque dégage... j'adore ".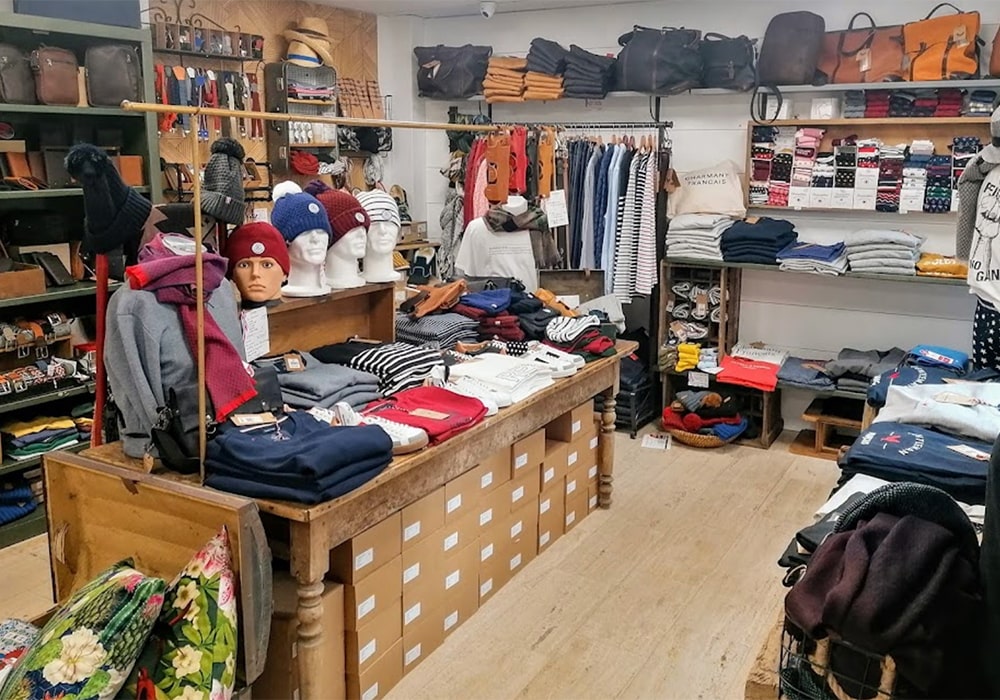 Mickael chez Fernand 1978
Falaise
"À la recherche d'authenticité et bien sur avec la volonté de répondre au mieux à l'attachement croissant de mes clients à la" fabrication française", Vertical a rempli naturellement mes critères. Originalité, créativité réactivité et écoute sont aujourd'hui les fondements de notre collaboration et contribuent tous les jours avec d autres partenaires au succès de ma boutique. Ravi de partager mutuellement nos succès ! Longue vie à Vertical et bien sûr Fernand1978 "