copy of Thin braided belt purple burgundy
Looking for a stylish and versatile belt that will go with any outfit? Look no further than the Ceinture tressée fine mauve bordeaux! This French-made belt is made of stretchy, woven fabric and comes in a beautiful mauve bordeaux color. It's 25 mm wide and 85 cm long, making it the perfect size for most people. Plus, it comes with its own little cotton pouch, making it easy to take with you wherever you go.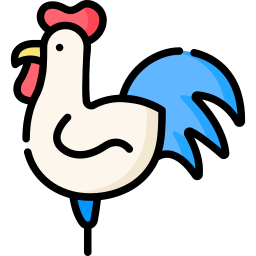 Fabriqué en France
Les accessoires Vertical l'Accessoire sont fabriqués en France dans nos ateliers partenaires. Acheter nos accessoires, c'est soutenir l'économie et les emplois de notre pays. Cocorico !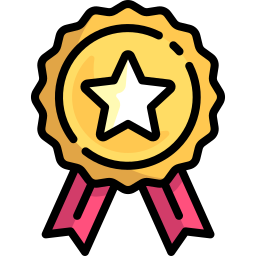 Qualité au top !
Nos accessoires sont conçus pour durer. Acheter moins, mais acheter mieux. Les matériaux utilisés sont soigneusement sélectionnés afin de fabriquer des accessoires qui vont vous accompagner plusieurs années. Tous nos produits sont garantis à vie !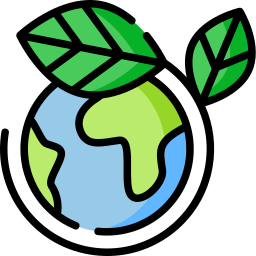 La mode éthique
Une fabrication locale, c'est aussi moins de transports. Les rythmes de production sont humains et 80% de nos artisans fabriquent le produit de A à Z. Nous attachons une grande importance à la qualité des ateliers avec lesquels nous travaillons.