The objective of the day: to shoot the new accessories that will enter the brand at the end of the year! We can't spoil you yet what it is but we give you some clues to wait: A range of innovative belts and a range of jewelry. We look forward !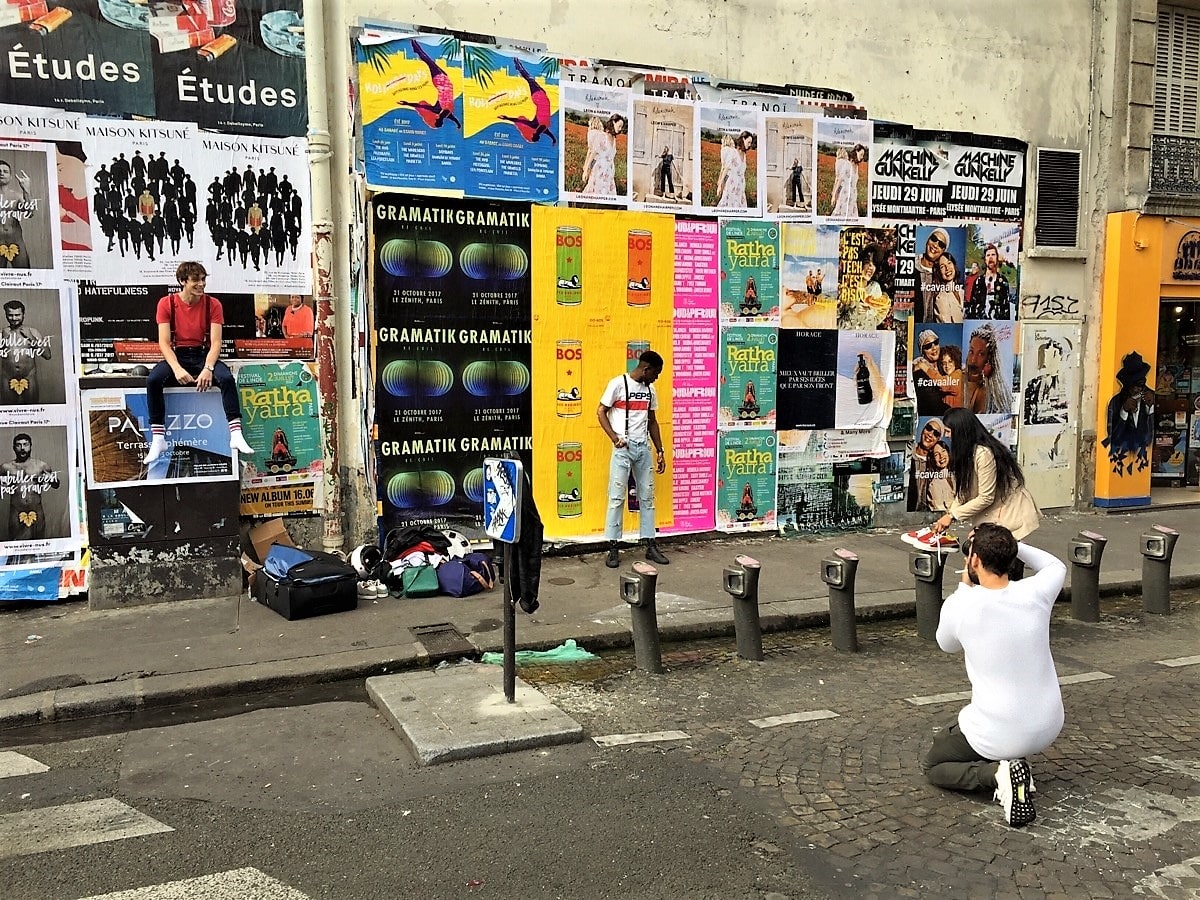 Arrived on the 1st spot, presentation of the dream team: Hubert at the controls accompanied by MJ responsible for com, our photographer Mike and our two models Kevin and Thibault.
It is in Pigalle that the day begins, a place of choice for offbeat photos while keeping the Frenchy spirit.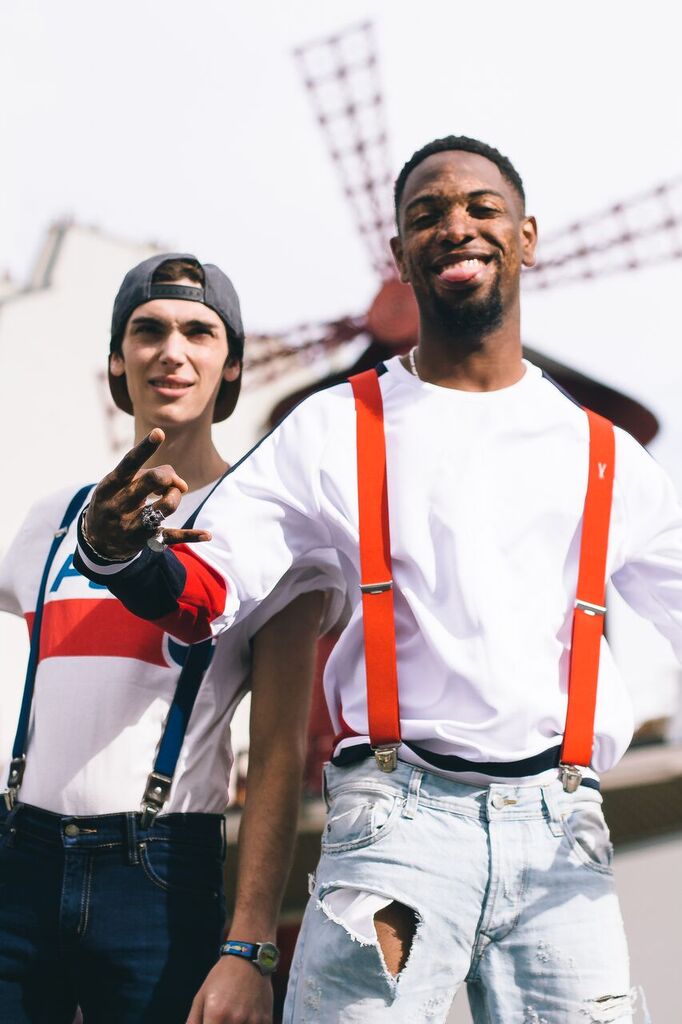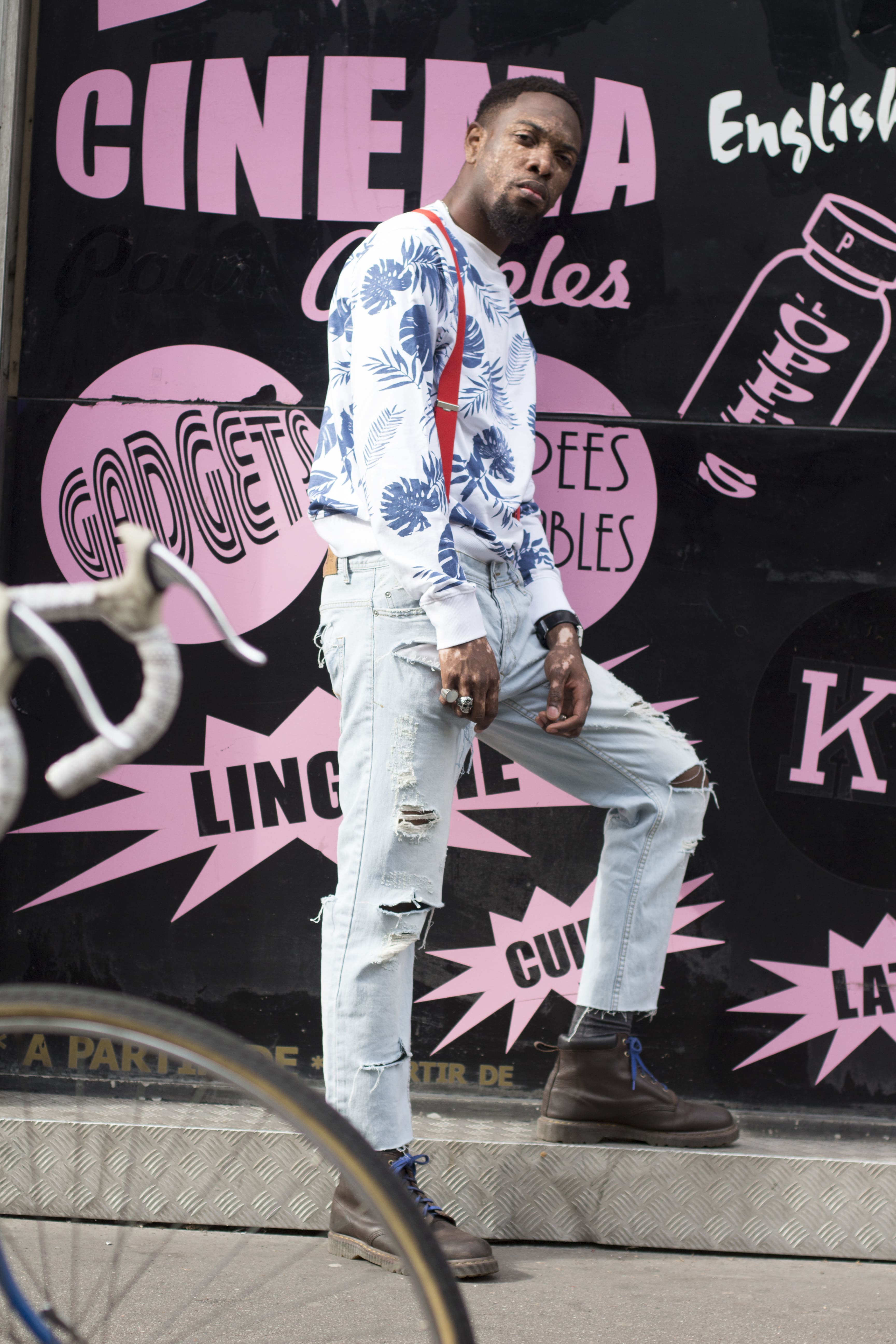 We snap 3-4 suspenders, change laces and off we go again, change of spot! For that, do not exhaust ourselves. We decide to go back to Montmartre aboard the little visitor train. It is therefore as perfect tourists that we board, heading for the hill. Mike takes the opportunity to take some photos (tourists until the end).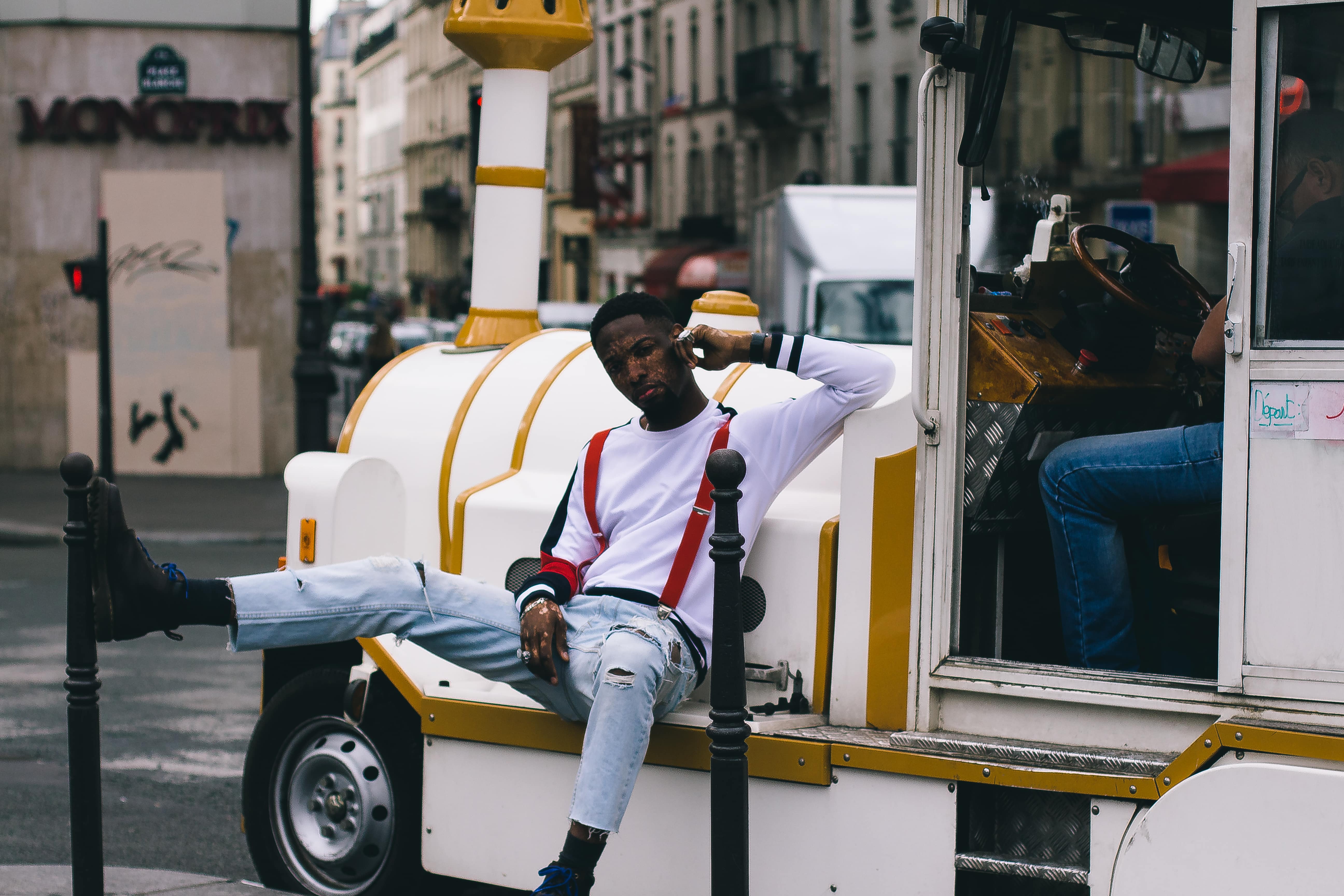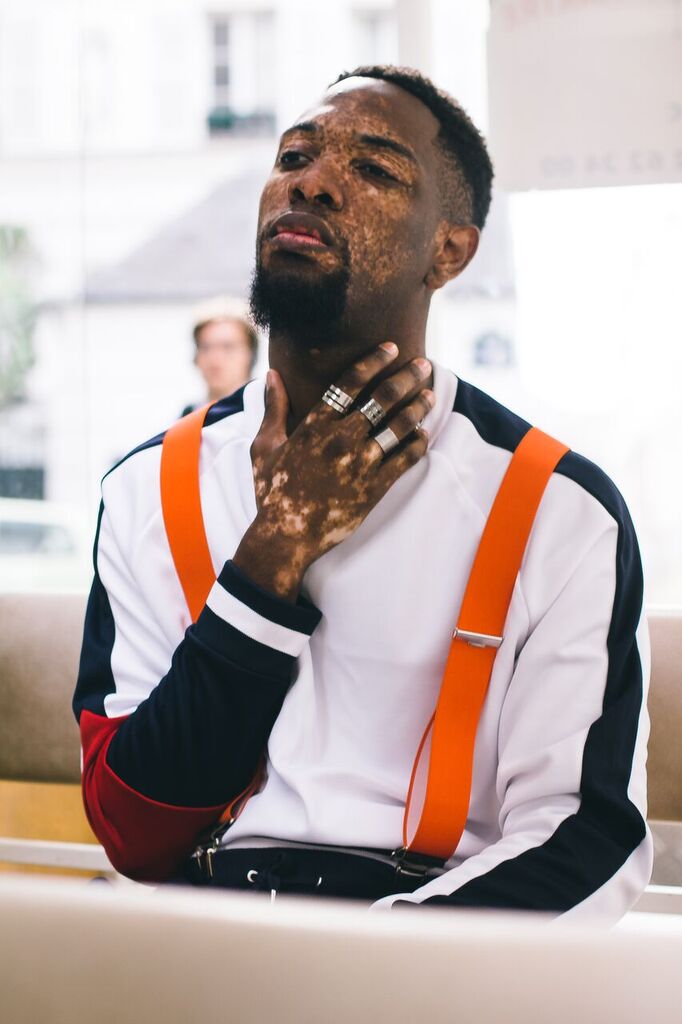 Arrived at our destination, we find Guillaume from MoovJee who joins us on the spot for a report on the brand. The moovJee, is an association that supports young entrepreneurs, we talk about it in more detail in this article.
For this new series of photos we wanted something summery with the arrival of summer but offbeat at the same time. We already find the spirit of the shoot with the choice of models: an atypical Kevin and an angelic Thibault. This angel and demon contrast mixed with the many styles of funds offered by the Montmartre district refers to this eclectic side of the brand.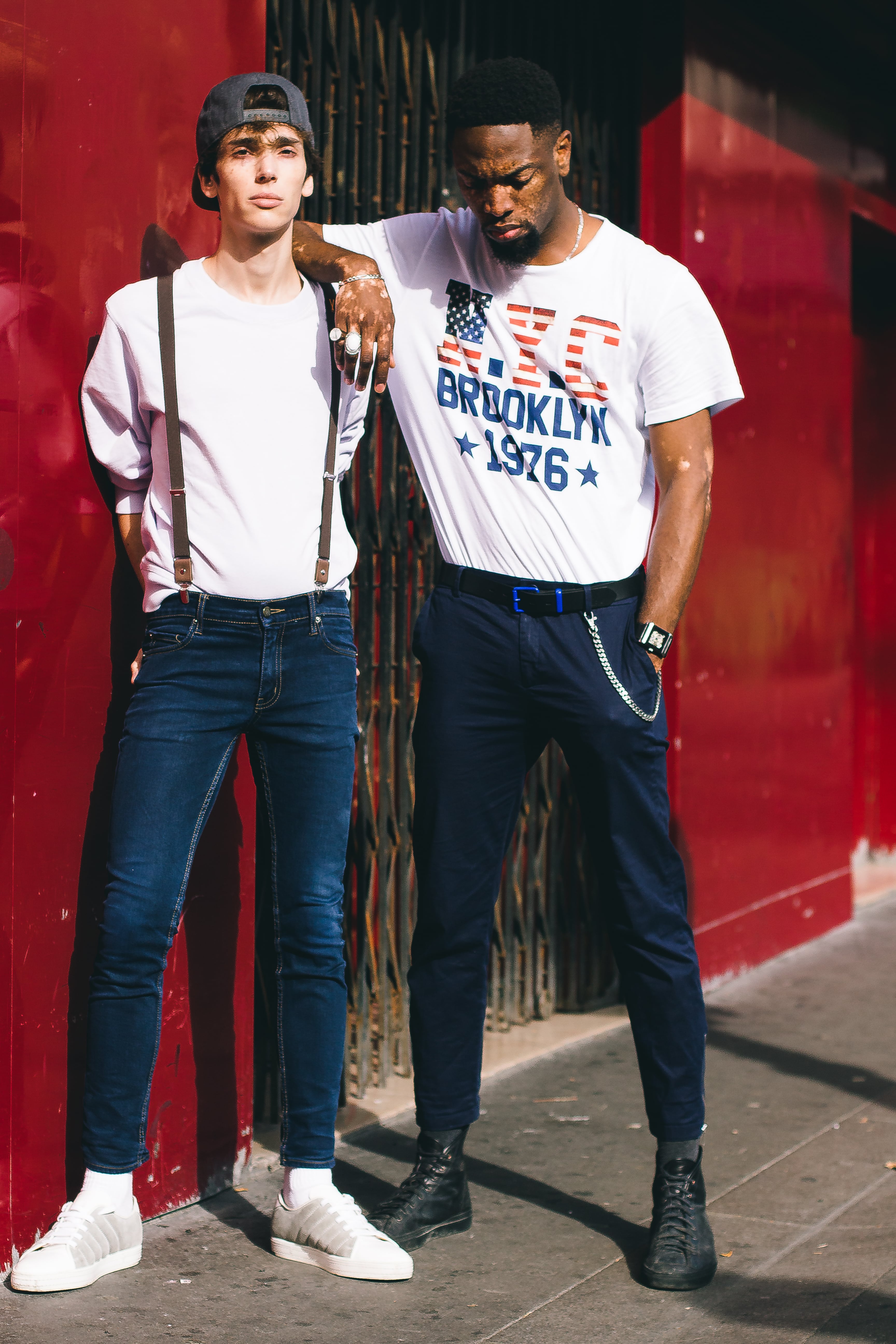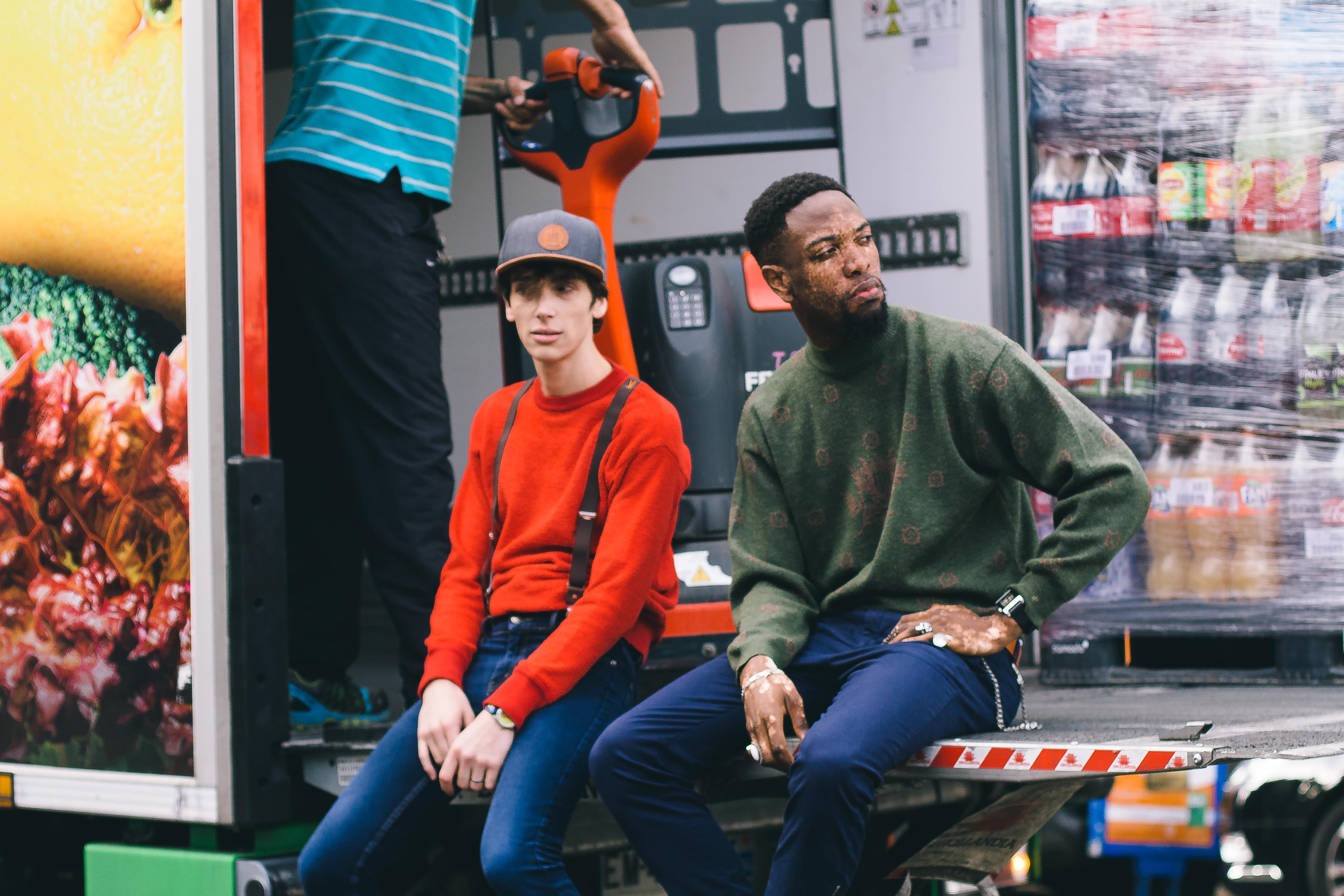 Objective accomplished, the day ends with a last interview with Hubert for the MoovJee.
Besides, we invite you to find a small excerpt from the shooting on our latest WebTV: to watch urgently right here