Premium phone strap black orange
Looking for a way to stop losing your phone or have it with you hands free? Look no further than the Premium Orange Black Genuine Leather Lanyard with its adjustable straps and steel carabiners.
This lanyard is handcrafted in France in Mazamet by talented artisans. 100% FRENCH VEGETAL TANNING: environmentally friendly, no chemicals used to treat the leather. All our leathers are worked in France.
It allows you to hang your smartphone around your neck or on your shoulder and adjust it to your liking. It measures 1m10 long and 35mm wide. 
Moreover, it comes with its patches! There is no need to buy a phone shell that fits this lanyard since the patches allow you to match your shell to the carabiners. This flexibility allows you to change the lanyard as you wish.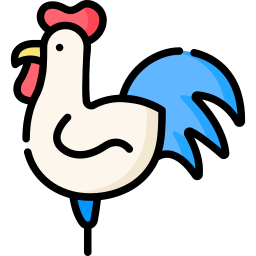 Fabriqué en France
Les accessoires Vertical l'Accessoire sont fabriqués en France dans nos ateliers partenaires. Acheter nos accessoires, c'est soutenir l'économie et les emplois de notre pays. Cocorico !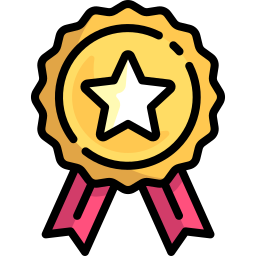 Qualité au top !
Nos accessoires sont conçus pour durer. Acheter moins, mais acheter mieux. Les matériaux utilisés sont soigneusement sélectionnés afin de fabriquer des accessoires qui vont vous accompagner plusieurs années. Tous nos produits sont garantis à vie !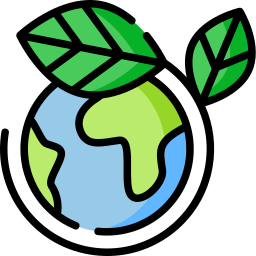 La mode éthique
Une fabrication locale, c'est aussi moins de transports. Les rythmes de production sont humains et 80% de nos artisans fabriquent le produit de A à Z. Nous attachons une grande importance à la qualité des ateliers avec lesquels nous travaillons.