Maison Fabre is the official manufacturer of Vertical L'Accessoire gloves. And for good reason, he is one of the oldest French glovemakers. And yes, Maison Fabre has been passed down and evolved for four generations !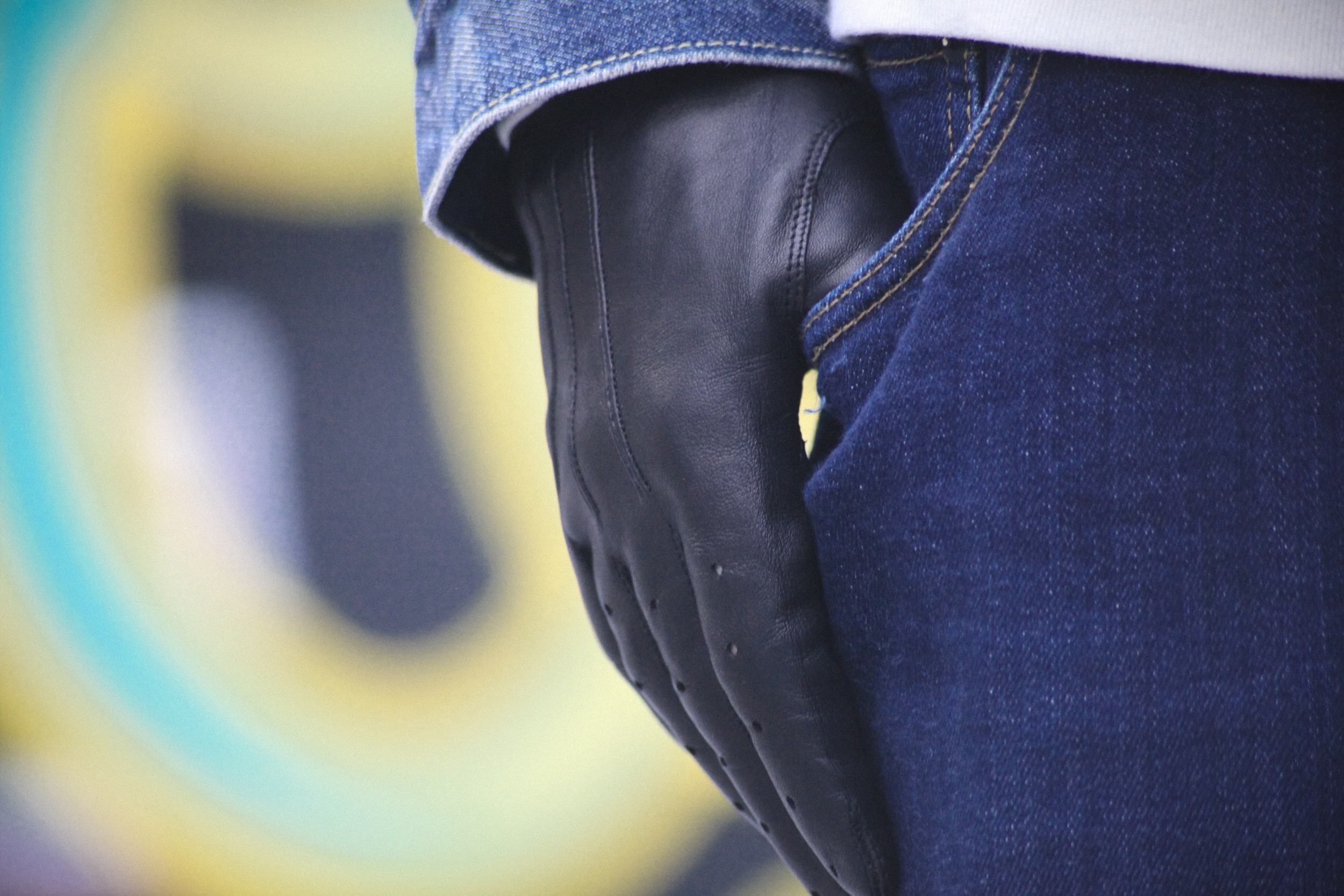 This house has been established for almost 100 years in Millau. At the time, it was Etienne Fabre, the founder, who cut the leather himself, and today he is at the initiative of one of the most famous glove factories in the world. Over time, the team has gradually grown to meet growing demand in France and abroad. It is by multiplying the trips that the children of the famous glove maker have succeeded in seducing many countries by presenting their know-how and their quality products.
Subsequently, Maison Fabre was solicited by haute couture brands. This opportunity allowed him to transform the glove, an essential accessory, into a refined and elegant product.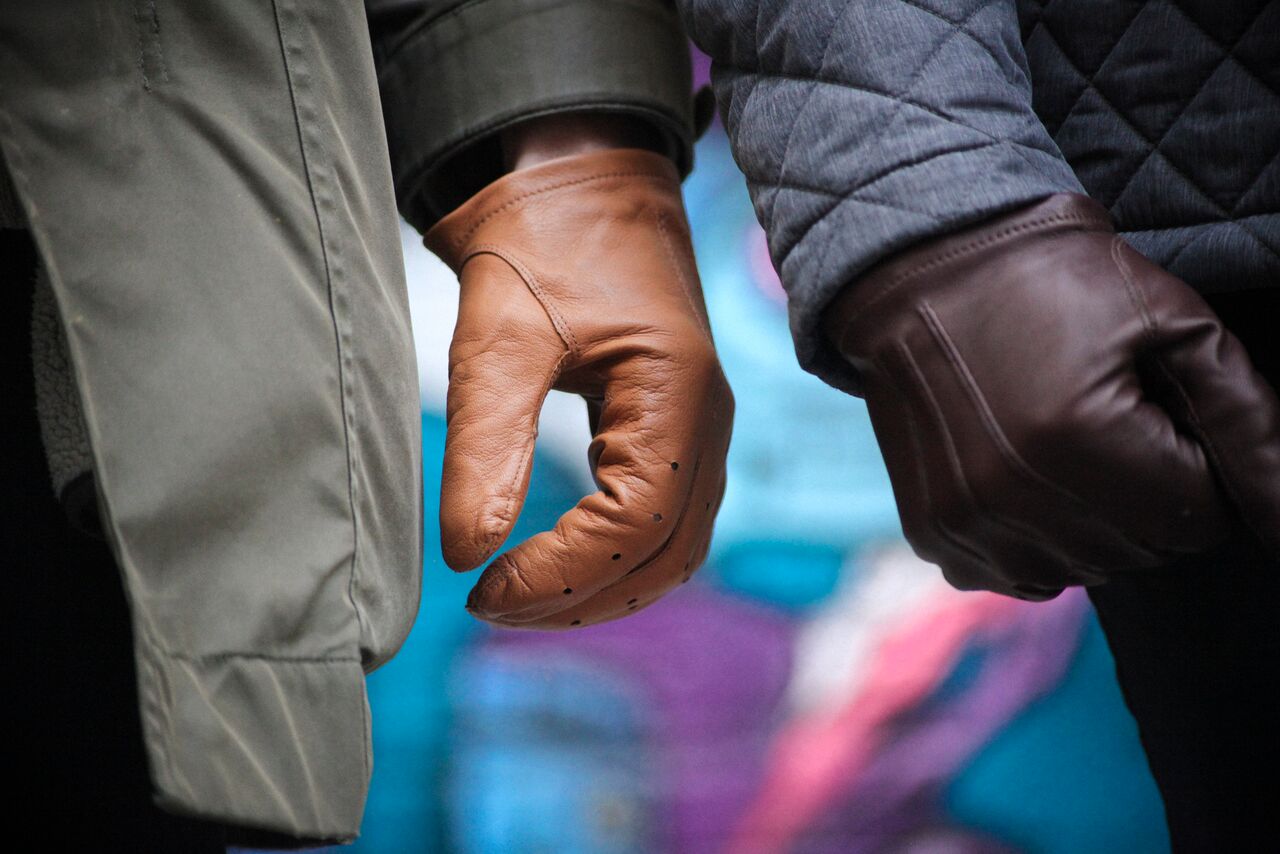 The factory has since moved to the heart of the town of Millau and launched a line of leather goods to enable the company to remain competitive.
  It was in the 2000s that glove making really took off. To increase its notoriety, the family decided to call on many designers to assert the prestigious image of the brand. This rebirth gives it a new impetus; thanks to these associations, Maison Fabre sees its demand take off on an international scale. Today, he is one of the most recognized glovemakers around the world, particularly for his unique know-how, part of a Made in France ethic, and has always been.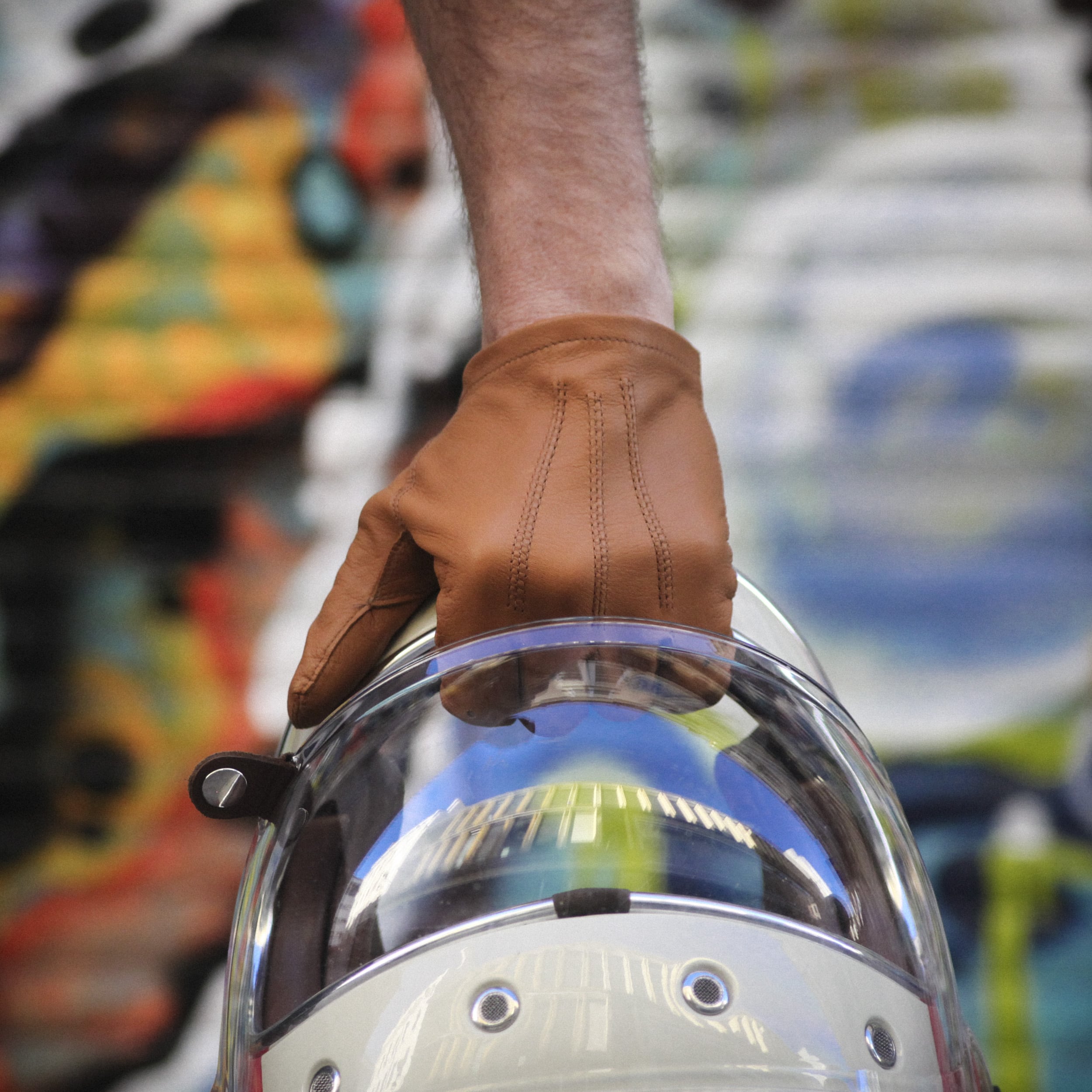 Attached to common values, this association offers real opportunities for Maison Fabre and Vertical l'Accessoire, to increase their visibility while broadening their target. Make way for a new challenge!