Finland, Portugal, Belgium and Spain… 9 months after its creation, Vertical l'Accessoire begins to be exported.
If you've followed our summer adventures a bit, then you know that we love travelling! So when we go to discover other countries, we never forget to take some samples of suspenders with us, you never know ;)
Spain: i Hola, que tal! ??
Find us in Melina's pretty shop, Bornissimo. Boutique located in the trendy, artistic and avant-garde neighborhood of El Born in Barcelona.
Melina grabbed us a selection of mid-wide suspenders in pretty autumnal tones as evidenced by this photo. You will therefore find our brown straps, the Strasbourgeoises and the Lilloises.
Carrer de Sant Pere Més Baix, 98. 08003, Barcelona, Spain.
https://www.facebook.com/bornisimo/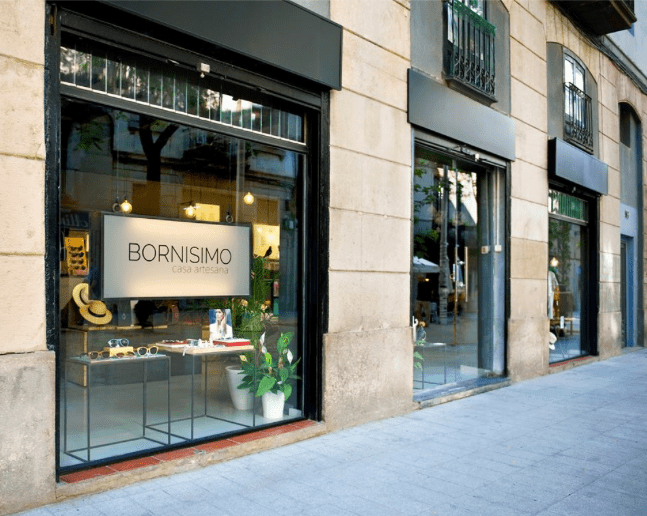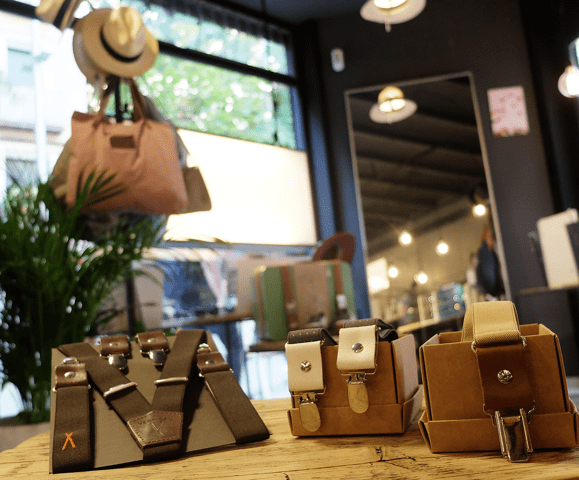 Portugal: Eu gostaria de um copo de porto!
If you know and like the concept store Chez Colette, it is logical that you will like The Feeting Room in Porto. The real Portuguese Chez Colette. Located in the heart of the city, you will find a selection of handpicked products. Guillerme, buyer for the store, opted for a selection of rather colorful straps made in France. You will find our flagship model there: the French!
Largo dos Loios 86, 4050-338 Porto, Portugal
https://www.thefeetingroom.com
https://www.facebook.com/thefeetingroom
https://www.instagram.com/thefeetingroom/ 
Belgium: A little beer?
If you walk past Lulu Home Interior, you'll think it's a designer furniture store... In fact, if you venture into the store, you'll quickly realize that it has a nice restaurant selling organic products as well. … just an accessories corner! Very nice store, a reference in this southern district of Brussels, Ixelles.
Antoine has chosen a nice selection with a number of suspenders in size M, and yes! Because the latter strongly believes in suspenders for women up there in Belgium.
Rue du Page 101, 1050 Ixelles, Belgium
https://www.instagram.com/luluhomeinterior/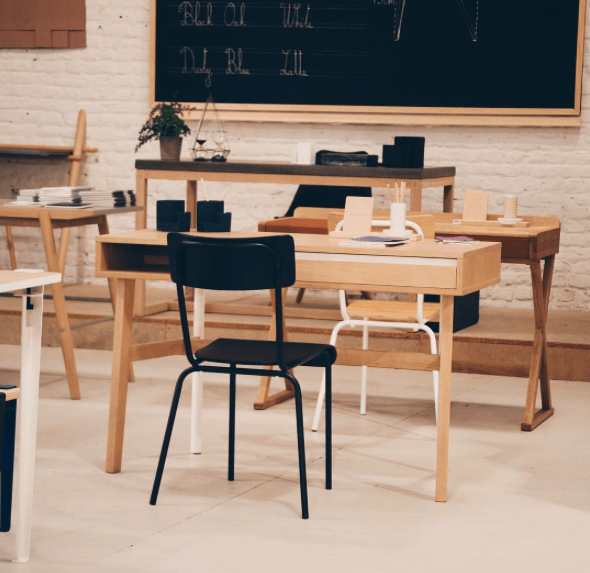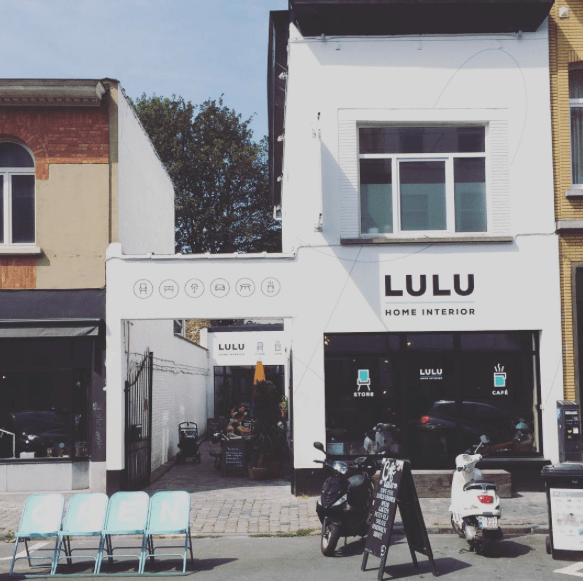 Finland: We kylmä!
Tuomo is the creator of Saarni Gentleman. Nice shop for our Finnish gentlemen. Located in Raisio in Western Finland, you will find a selection of rather classic braces as naturally dictated by the style of the store.
Tuomo has chosen our fancy packaging, the aluminum box!
Kauppakeskus Mylly Myllynkatu, Raisio, Finland.
https://www.facebook.com/saarnigb/