Brand fully concerned by the « Made in France », Vertical l'Accessoire and their beautiful suspenders went on Wednesday, April 6th, to the Made in France fair in Paris.

For Vertical l'Accessoire who wants to be trendy and original, this show has been a gold mine for the brand already in search of new trendy accessories. The aim of the show is to bring together the textile / clothing industry in France and to enhance all the production territories of the hexagon. No better way to meet our potential future manufacturers.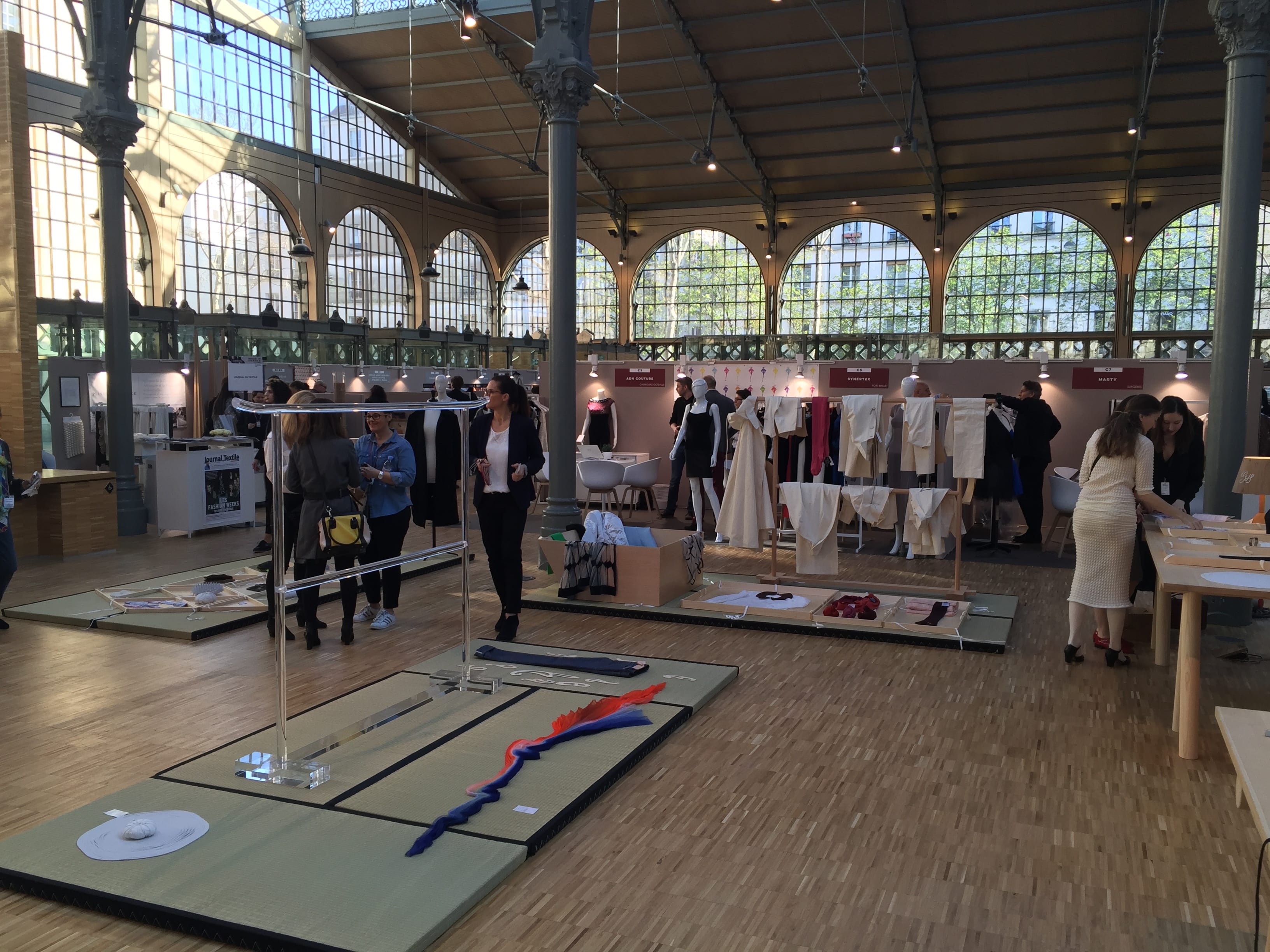 We could also talk with the various designers present there. Always interesting to gather the advice of fashion professionals. Many of them loved our women's suspenders!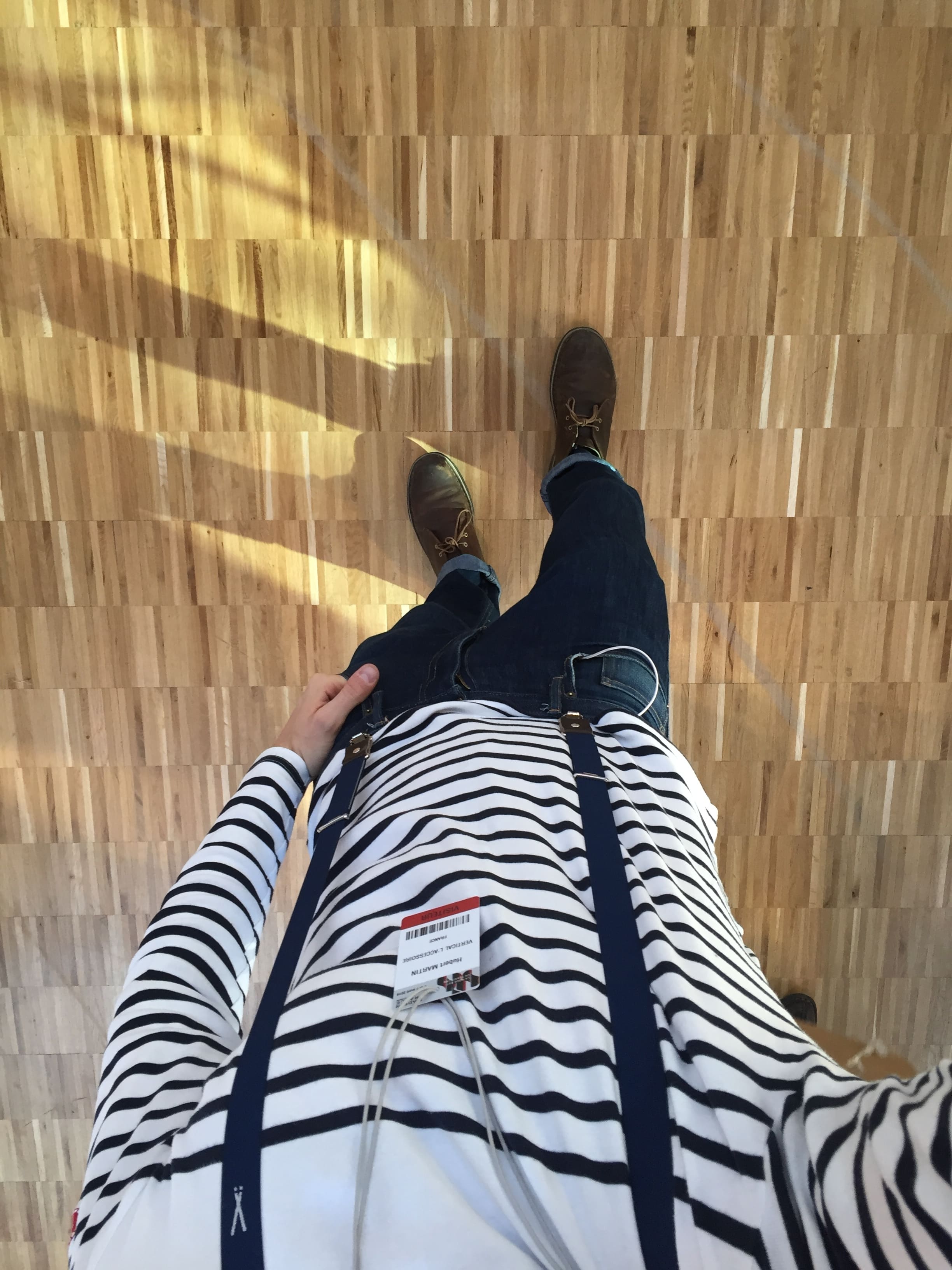 From our point of view, this year the Made in France will be eco-responsible. Gone are the vintage fashion in the French style, the present creators are trendy and fashionable!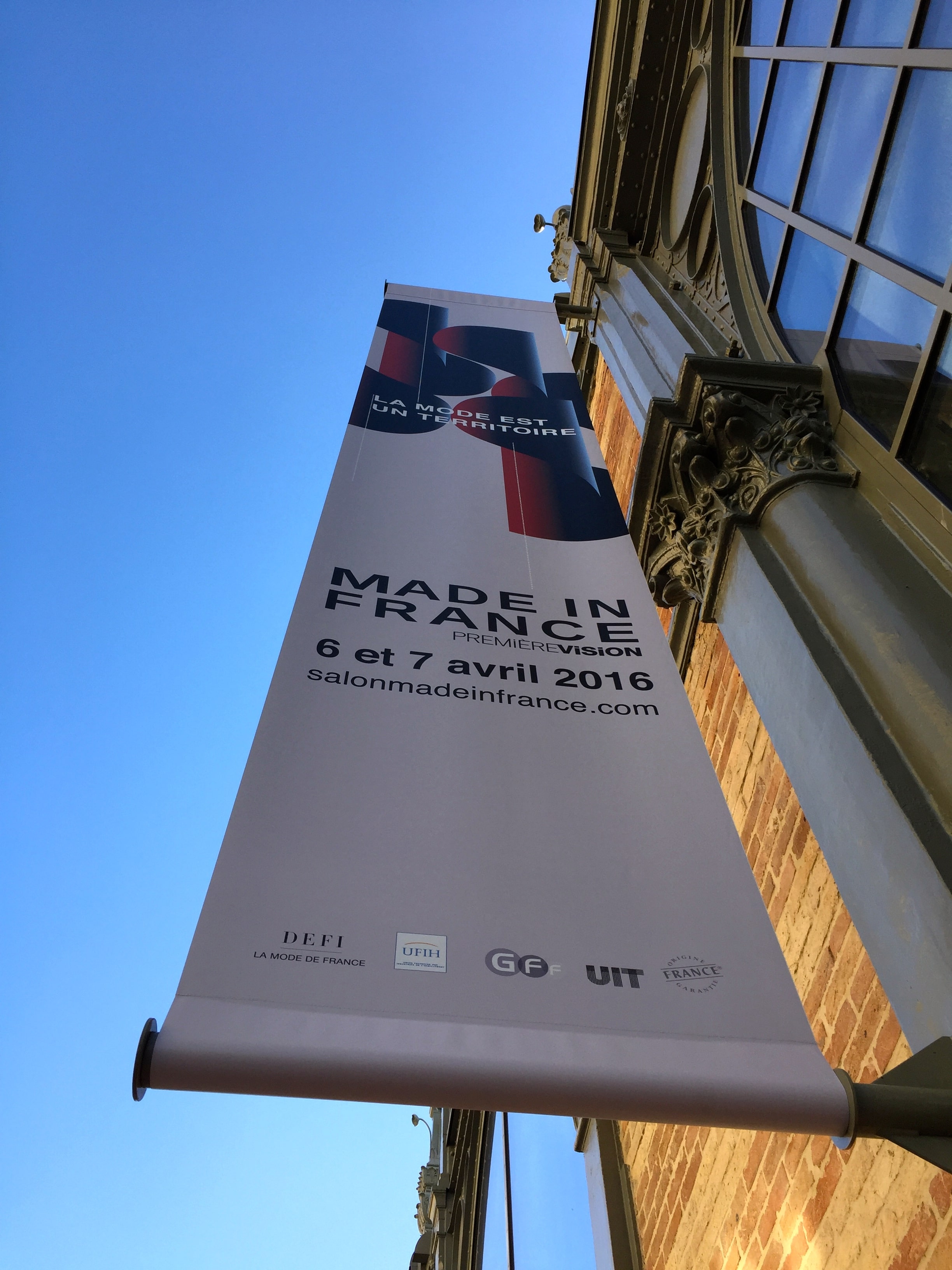 In any case, stay tuned and take note, you will discover very soon the new accessories of the brand;)!