At Vertical l'Accessoire we like to meet the consumer…!
So yes, we are used to projecting ourselves in a long-term perspective when we set off on the roads of France in search of new shops. The long term, we also work on it when we create editorial, visual content or even when we work on setting up new partnerships with your favorite bloggers!
But one thing remains essential, your opinion! This is why we regularly visit designer markets.
On the weekend of July 25 and 26, our made in France suspenders for men, women and children were on the Grand Train designer market in the 18th arrondissement of Paris.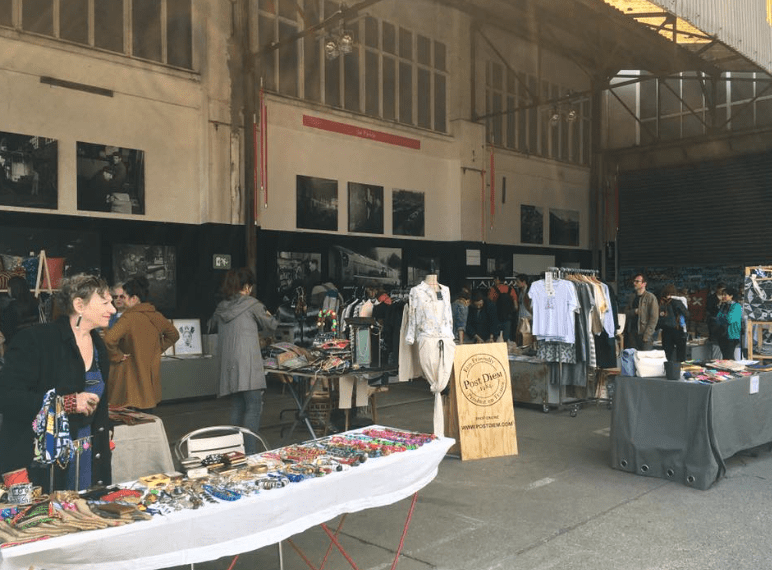 For those who don't know, the Grand Train is a place that was used to repair faulty trains until 1995. Today it's like a small village in Paris! Supporting photos.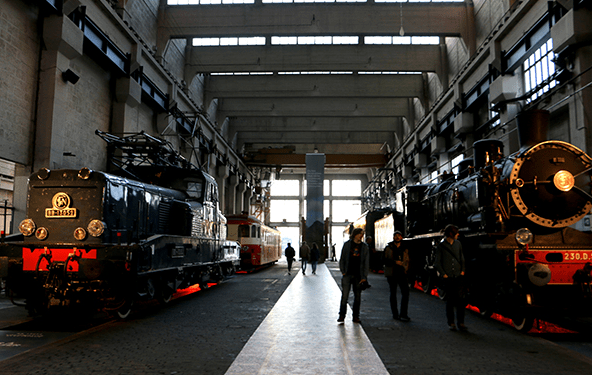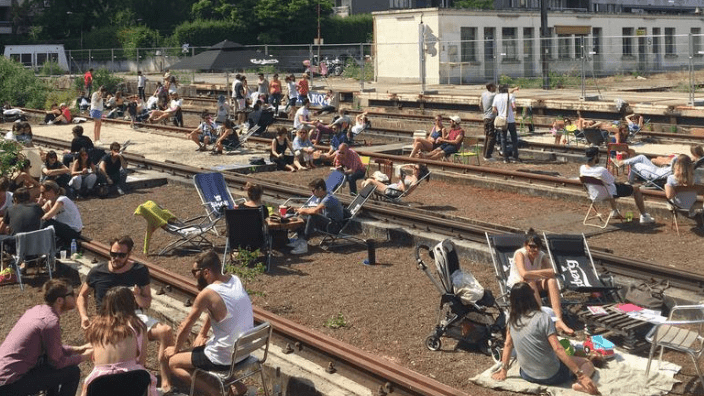 Even if the temperatures were not necessarily there, the sun was there! Vertical l'Accessoire kindly made itself known to the families, couples and friends present and looking for something to offer or to offer;)
The darlings of the weekend are our models the Bordelaises, the Aixoises, and the Marseillaises!
Many of you liked "Vertical l'Accessoire, snappy suspenders! ". This weekend has confirmed to us that we are on the right track in terms of prices, products and brand image.
The Vertical l'Accessoire suspenders will be present again on a market very soon! We'll keep you posted.
Thank you !