And yes ! We kept the info secret until now but it's great news and a great highlight for Vertical l'Accessoire and its braces made in France currently on sale at Bon Marché for the "PARIS" exhibition. !"
A few words about the "PARIS!" exhibition… We knew that Le Bon Marché likes to organize exhibitions of all kinds! We had Brazil, Japan and Brooklyn.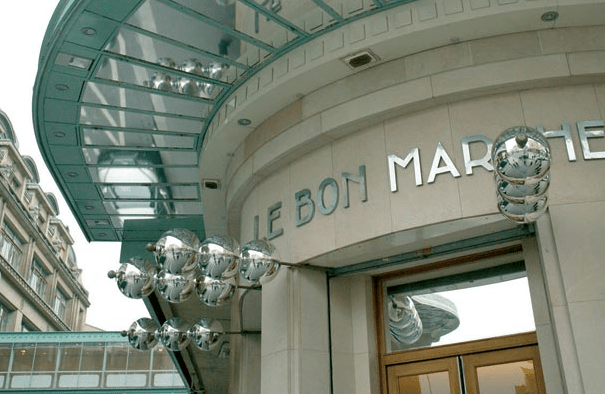 And this time, it's a tribute to our capital! For 6 weeks, the brand will offer you the opportunity to (re)discover fashion, objects, delicacies and beverages. So many elements that make the charm of this city and that remind us on a daily basis that Paris will always remain Paris...
So you will have understood, we are very proud to be part of this selection of designers who all claim "Made in Paris".
Obviously, we went this Saturday to the Bon Marché to take the temperature on the spot. It was also an opportunity to liven up the stand a bit and be in contact with customers. During these few hours spent on site, we noticed a certain enthusiasm for our model of Les Parisiennes suspenders, well represented at this exhibition.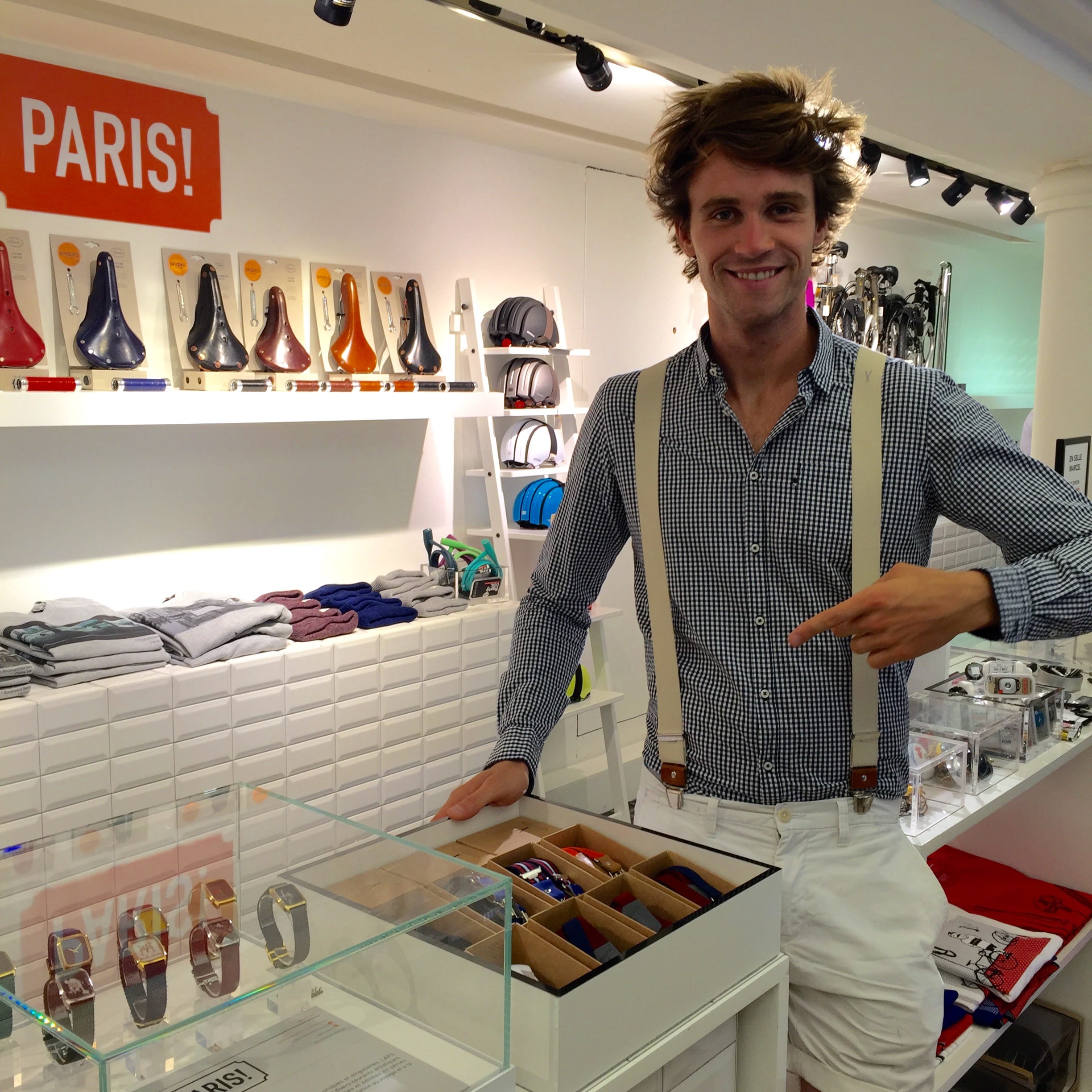 In addition to the attractive selection of suspenders ordered by the brand, what matters is the exposure and visibility that the brand will benefit from during these 6 weeks that matter. It is clear that some big names are beginning to trust us, a trust that is good at the start of this adventure...
Occasionally, stop by Le Bon Marché to take a look at the selection of Vertical l'Accessoire suspenders or even say hello, we'll be there every Saturday!