In this winter period many are already wearing sweaters, coats, gloves or even balaclavas who knows? And unsurprisingly, all those clothes layered on top of each other are dark and sad, right?
If you look sad and tired, have dull eyes and greasy hair, you may be asked this irritating question every day: "Are you ok today? What's the matter ?" or simply that you like to stand out from the crowd... Bring a touch of color to your outfits. Make the difference, see the difference, feel the difference!
These small keys to study:
Colorful or colorful socks: Accompany your basics with well-chosen socks and you will transform your look without appearing there. Hipsters love it, why not you?
Flashy laces are welcome too! You only have shoes in solid colors, similar to those of the people, and without originality? Add your personal touch to highlight a now unique model!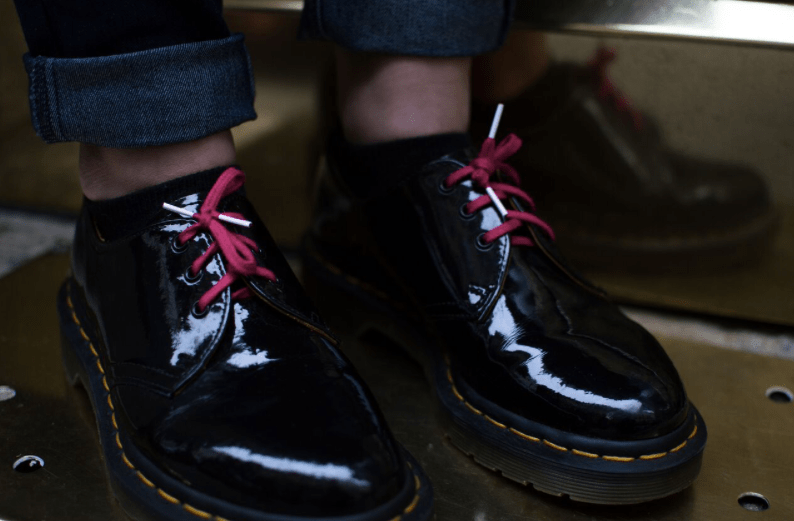 Suspenders break codes and today more than ever. They dress up, give pep and energy to your style. Optimize this effect by choosing colors that stand out!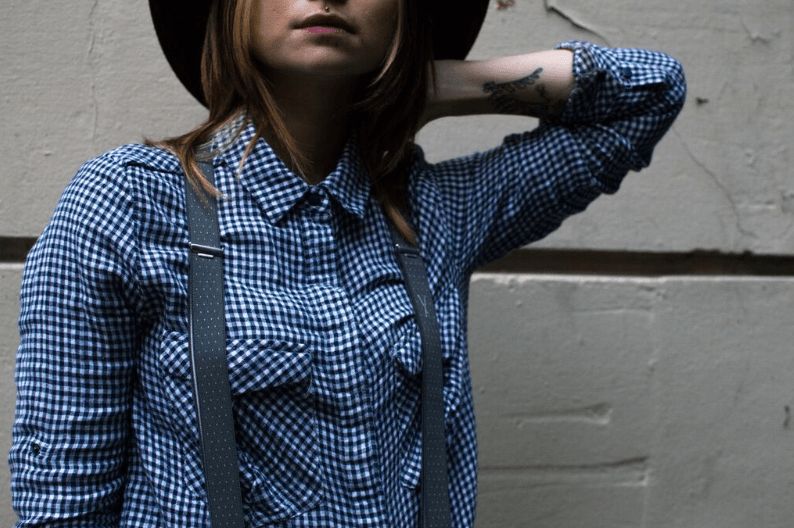 The bow tie also offers us a wide range of colors, materials, sizes, shapes... If it remains an essential part of our wardrobe, be careful to match it well. Let's not pass for a clown.
Belts, both practical and aesthetic, often know how to combine the top and bottom of your outfit. Central element, a bright color will enhance your size to the delight of these ladies.
Top 5 reactions from your colleagues:
"So you know how to surprise me!"
"Don't you think he's too stylish?"
"He is not necessarily handsome, but I love the way he dresses, it really gives him something"
"When you look at everyone in the open space, people all look alike except one, we always know where he is"
"I dare not ask him where he bought it"